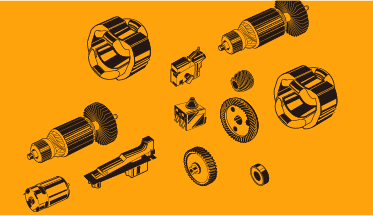 Easily find the right spare parts with drawings......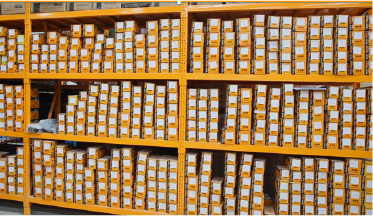 We will recommend the right wear and tear parts according to your needs.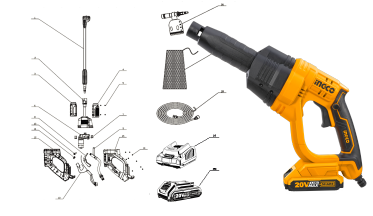 To provide you with a great service......
Support Center.

Quick response to your question, on-line repair guide.
Globally unified eye-catching design scheme, excellent brand image. Design characteristics vary from country to country.